Two years ago, my son Reiaan Kurt Mark Hobson JR, was born. It was the start of a new era. After all the excitement and well wishes, a big question came to my mind, which was, how will I raise my son?
At the age of three, my father passed away, and it was easy to accept, I guess that he is no longer with us. However, at the birth of Reiaan JR, I started to realize that I had no idea how to raise my son, and it was an instant reality check. What I'm referring to is not the fact that I could ask him(my father) questions. I'm citing, too, it is his presence surrounding my nurturing, the concrete example of his fatherhood.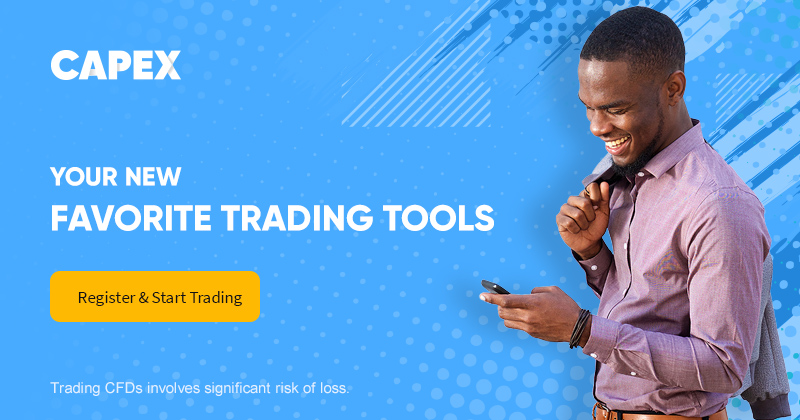 Due to my lack of fatherhood experience, I depended on what I know best, which is economics and statistics. Moreover, as we all know, South Africa has a massive problem with fatherless homes, and the social illness complimenting the current family structure.
Some of them are the following:
🔻 63% of all suicides come from fatherless homes.
🔻 70% of Juveniles come from fatherless homes.
🔻 80% of rapist come from fatherless homes.
🔻 85% of behavioral problems come from fatherless homes.
🔻 90% of homeless children come from fatherless homes.
🔻 71% of children who do not finish school comes from fatherless homes.
Carsten 2014; Fathers for life 2013; Statistics South Africa 2011; Goodsell & Meldrum 2010
A father's importance is just as significant as a mom's. All statistics points in good favor, if the father is around, notwithstanding his shortcoming (as in my instance). As the data suggest, fatherless homes are a national disaster.
❗️Why is marriage or a father's importance, not a national priority?
❗️Why are woman emancipation of importance?
❗️Why are the government marrying women, by increasing the idea of a strong woman by supplying subsidies for a single woman?
We can't ignore the following FACTS:
👎🏽 Social grants are directly correlated to absent fathers.
👎🏽 Governments are more in favor of women's emancipation in all forms.
👎🏽 Government subsidizes women for housing and relief packages.
👎🏽 Gender-based violence is more in support of women than for men.
👎🏽 Government are forcing 60% of women in the public sector, regardless of skills.
Is government feeding a monster or a demon that will kill us one day or, is it killing us now? A lost youth, ill-discipline, high on drugs, part of gangsterism, high dropout rate from schools and universities and the rise in feminism.
I'm not stating that woman are ill-equip to raise children, but the odds are against single-headed homes. We all know women are the most caring and loving creatures towards children. However we as men, are just as necessary to enforce discipline, structure and confidence at our respective homes. There is no amount of government stimulus that can build a family structure, and it needs to come from loving parents. It is ill-advise from the government to pump billions of rands on a dysfunctional family unit because it will only lead to a more dysfunctional society.
All roads to hell is normally paved with good intentions, whereas a simple and the cheapest solution is as per words by Mother Theresa, " If you want to change the world, go home and love your family".